Sunday, March 22, 2015
6:59 AM
It's possible to build sophisticated contact forms with extended inputs and features. It works like a charm with help of Contact Form 7 shortcodes. With CF7 you can get any complex form inheriting Ninja Kick design and behaviour.
First of all, you need to install Contact Form 7. It's free and handy in use.
Tune up your form with CF7 plugin and when you are done copy its shortcode.
You just need to paste CF7 shortcode in proper field on NK: Contact Form settings page. That's it!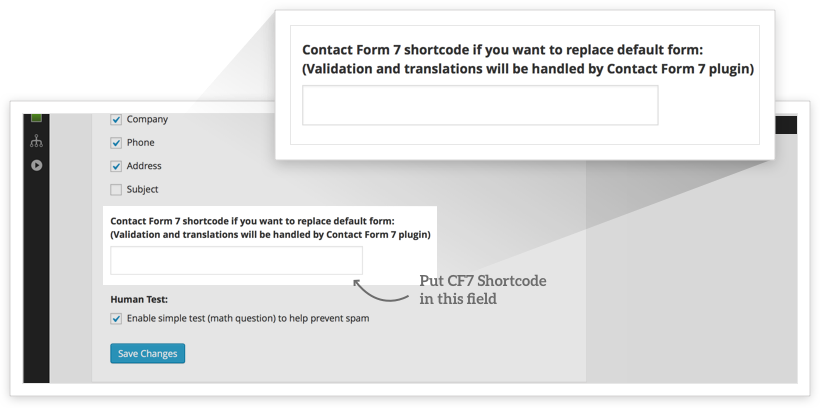 Please, note: In this case sending emails, validation and traslation features will be handled by Contact Form 7 Plugin.